Sometimes our brains decide to stop giving us ideas when we need it the most. We get caught up in so much background noise we forget how creative we really can be- don't fall into this rut, exercise the brain and become more pro-active about creativity. There are many simple ways which I have found to be successful in generating new ideas, and they can really help and improve the brains activity and learning process.
Simple brainstorming words, or pictures on a blank piece of paper can really help whilst in a creative outage (and I mean really scribbling ideas and small pics helps)- whilst this works for me, others may find that researching and finding information out in books or on the internet can also be handy- as a push in the right direction is sometimes needed, and can be very helpful. Doodling is also an excellent way of clearing up cloudy areas in the brain, and has proven statistics for aiding memory too! Simple one on one communication with others discussing topics, or finding opinions and views opens the mind to new options and possibilities, and may benefit others if interaction and having a forward thinking approach is there way of learning.
With so many options for brain development and creativity exercises available at your fingertips, why not give it a try?
Here is a fantastic article on generating new ideas to become more creative!
After all…
Remember, bee creative!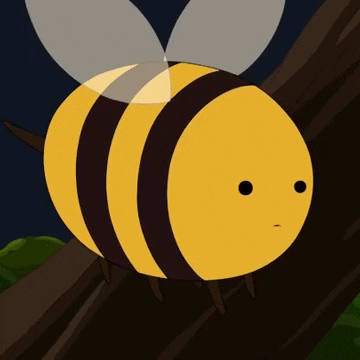 ~ E